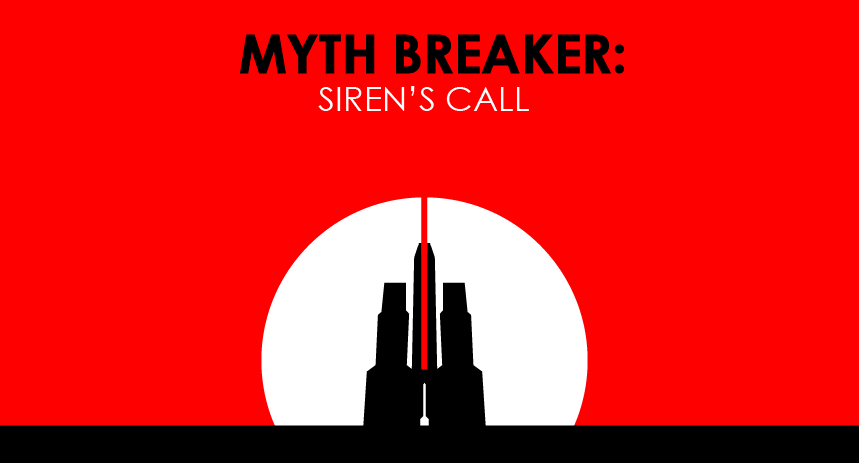 Myth Breaker
Embark in epic battle against on alien God on the forgotten planet of his collapsed society. Fight through hordes of enemies using your ballistic autorifle to deal massive damage and a plasma charge rifle to eliminate enemy shields. Once you've claimed victory over the minions square off against the God of Destruction them self and stop them from taking their revenge.

Controls:
Shoot- Left Mouse/ Right Trigger

ADS- Right Mouse/ Left Trigger

Reload- R/ Left Face Button

Switch Weapons- E/ Top Face Button

A Sci-Fi first person shooter created in 48 hours for KSU's 2020 Fall Game Jam.

Devlog:
Credits:
Programming & Design: Riley Kerul @moonlitEmpress
Weapon and Enviroment Art: Wes @wesshawart
Boss and Enemy Art: Austin Lothman @The_gaming_zomb

Boss Music and Sounds: Charles Parsons @charles_parsons28

Battle Theme: Tyler